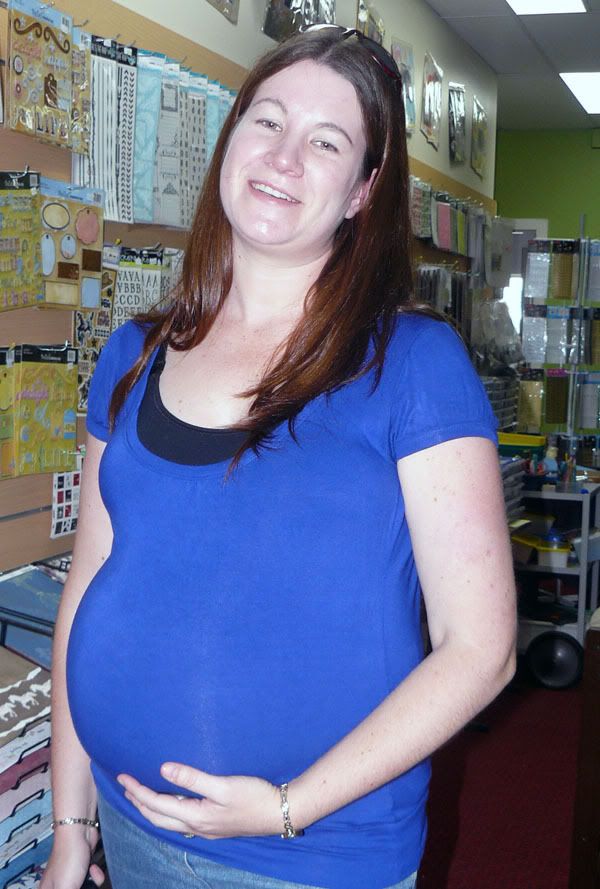 Photo for Yesterday thanks to Donna, :) who also brought some very very delish white chocolate muffins and chocolate slice. YUMMO thanks again hun.
Had a good time with my first class, thankfully I think it went well.
sent them home with some stitching homework though, just goes to show that I need to make my pages just a little less challenging, but still me. Have some product to be working on my next class. Just don't know what I'm going to do yet.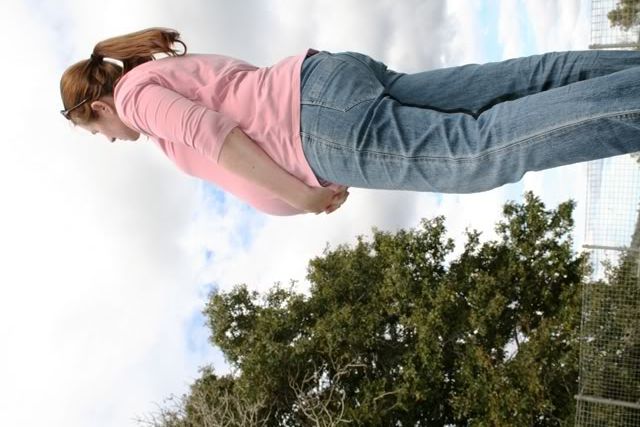 This is todays pic.
We went down to the markets this morning, ran into a few people, two who were in class yesterday and the other is the gorgeous Ann Lederhose link that way ------->>>>>>>>
Ann has some fabulous news to share so make sure to check out her blog over the next few days, lets just say I got some yummy goodness to play with. hehehehehehehe, and I can't wait to share it.
Also met the lovely Annemarie and Warren from Stuff 2 Scrap and the big pink bus, very noticeable.
Not much else happening
Charlotte's been throwing some HUGE tanty's, seems like there is something in the air at the moment, everyone you talk too has got a painful child, just seems more unbearable being pregnant though. Oh well, just suppose it's the stage where she's trying to test her limits and work out exactly how to communicate her feelings.
Planning on getting some scrapping done in the next hour or so, better get off here so I'm able to do it.
Take care and happy Sunday Night
Nicxx