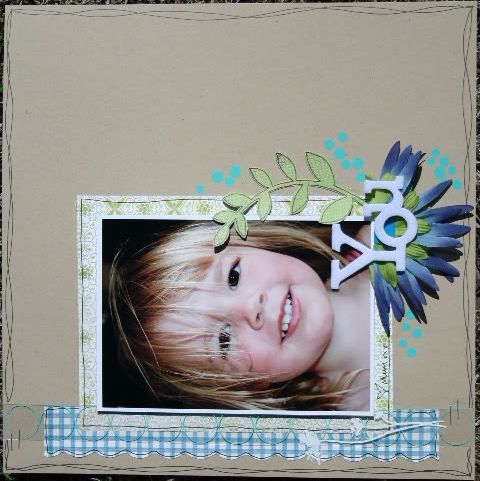 how yummy are these colours together.
For the
Color Combo's Galore Challenge
, you should go and check it out. Heaps of fun. :)
****************************************
You'll never guess, but I went shopping (online of course) on Saturday night in between chatting with Belinda, wow got some fantastic papers from
Scrap Therapy
, the Sassafras Chirstmas range and some of the Webster's Pages (YUMMO) you can find them
here
. This is a big deal, I have not brought anything scrap related since Deacon was born, which was 7 weeks ago now. How good is that for restraint. LOL
Well I'm off again. More to do before Luke comes home.
Hope everyone's week is off to a good start.
xxx