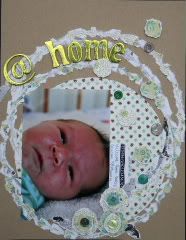 Sketch from SCRAPBOOK CAPITAL CC last month
****************************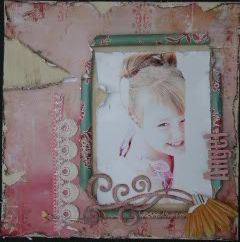 A just because of Charlotte
***************************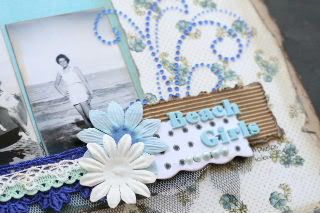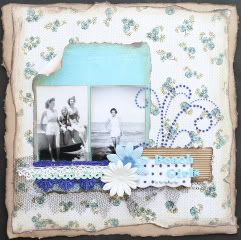 November Sketch Challenge at ANNA's CRAFT CUPBOARD
Photo's of my Great Aunts and Second Cousin's 1950's
***************************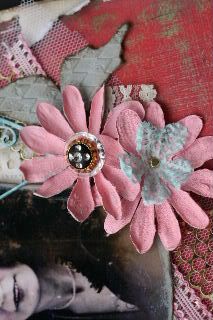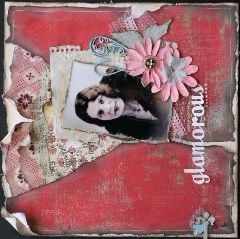 This photo is of my Great Grandmother, taken sometime in the 1920's
**************************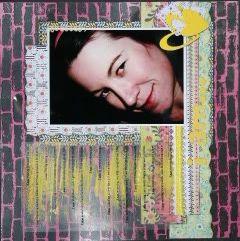 A challenge from SCRAPBOOK DIVA's CC last month
**************************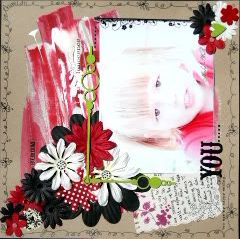 Another just because layout of Charlotte
**************************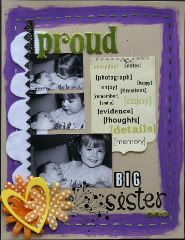 Color Combo Challenge 93
**************************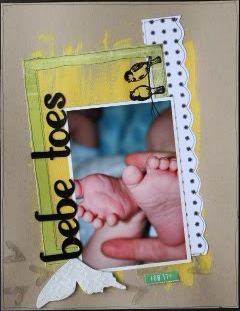 Color Combo Challenge 94
***************************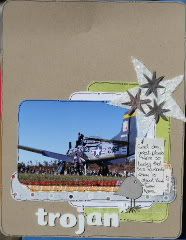 Color Combo Challenge 95
***************************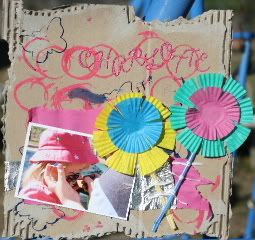 Charlotte's Page from the Scrapping Outback CC, clever little thing did it all herself, all I was allowed to do was put the tape on the back of the photo and flowers, she decided that she wanted to make flowers out of the patty cake wrappers, and use straws for the stems and twistie ties for the leaves, a little too clever I think.
**************************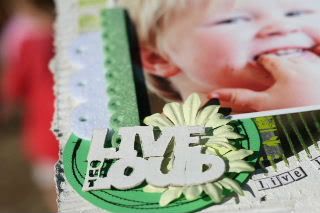 A sneaky of something I was working on last night. :)
Will share when I can.
I love it and it's probably my favourite page of the moment.
**************************
So for a little bit of news,
I've stepped down from the Scrapping Outback Design Team, want to spend a little more time concentrating on family and scrapping more for me. Just don't have the time to try and keep up with forum and gallery comments, was starting to feel like a chore and not something I was wanting to do.
And the good stuff
hmmm you'll have to come back next month for that, lets just say one very well known 'sketcher' asked me to help out for next month. LOL.
**************************
That's about all I can share at the moment, let me know what your favourite piece is.
Nic
xx