We were busy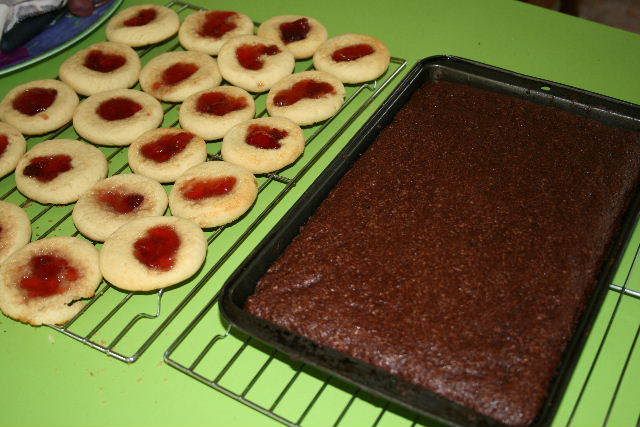 we cooked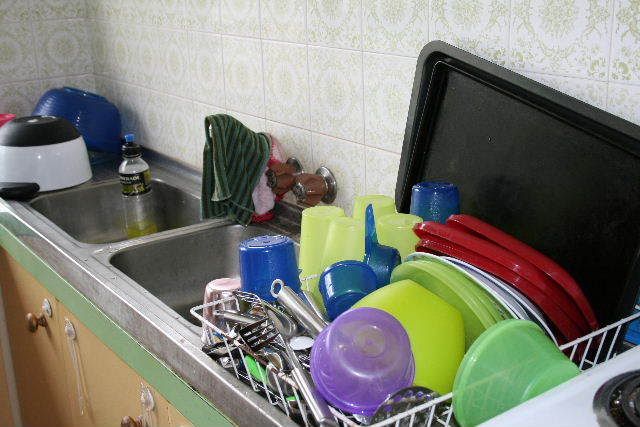 We cleaned up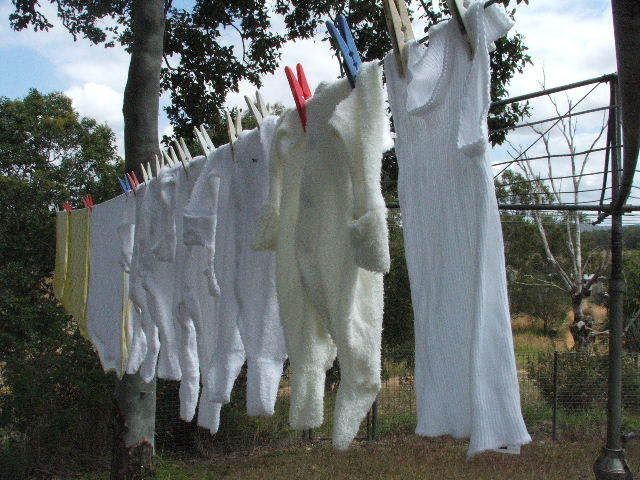 We washed the babies clothes, now doesn't this make you all clucky.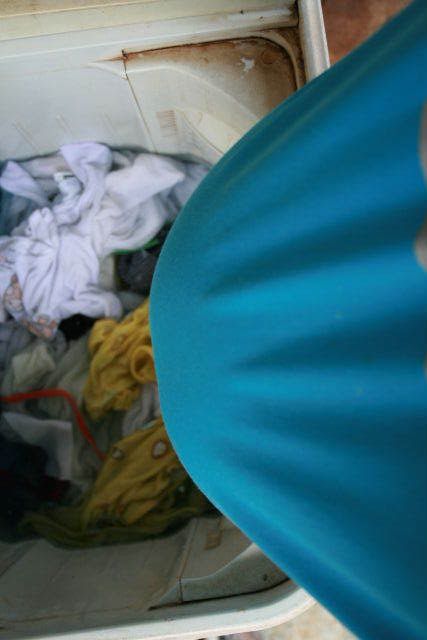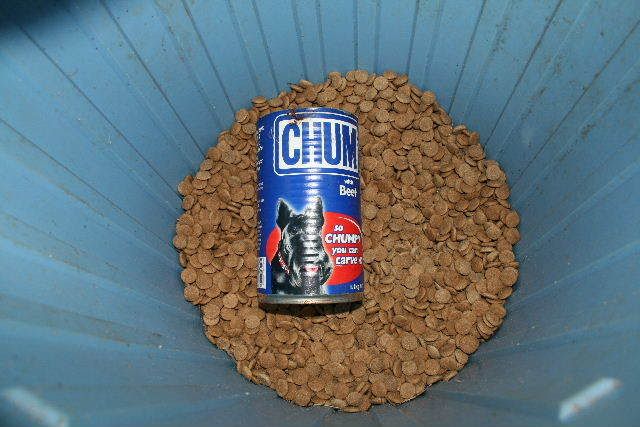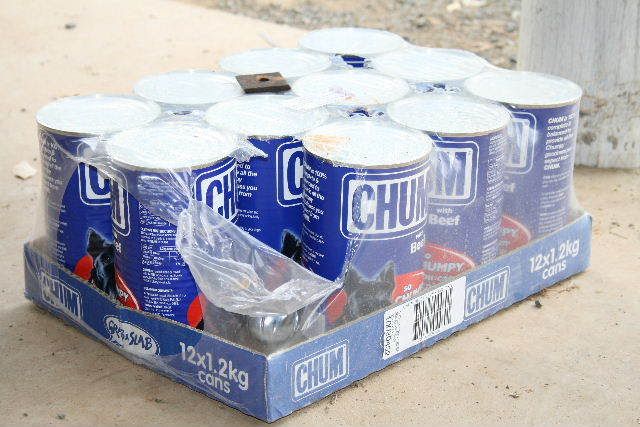 We took some strange photos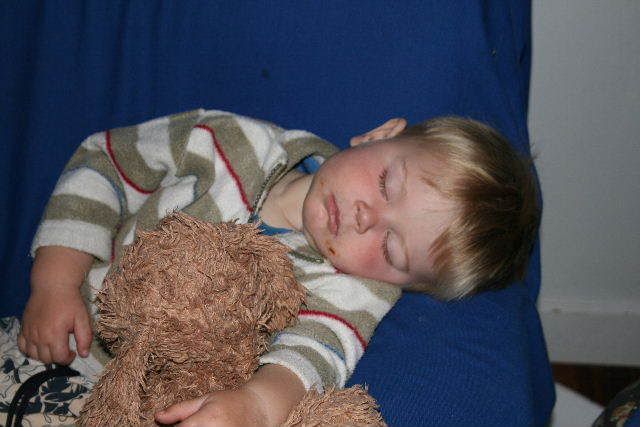 And we crashed all before 11am.
Here's a couple other snaps too.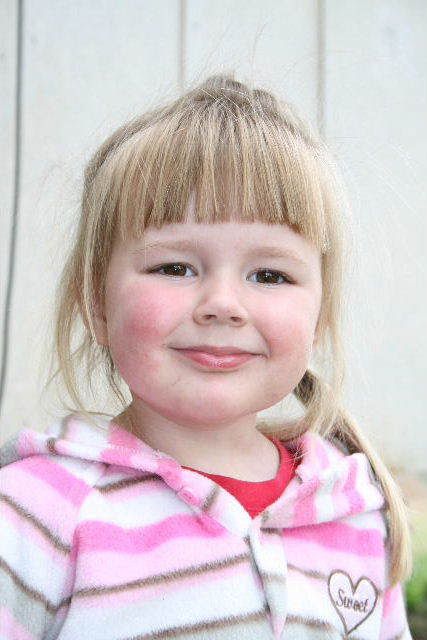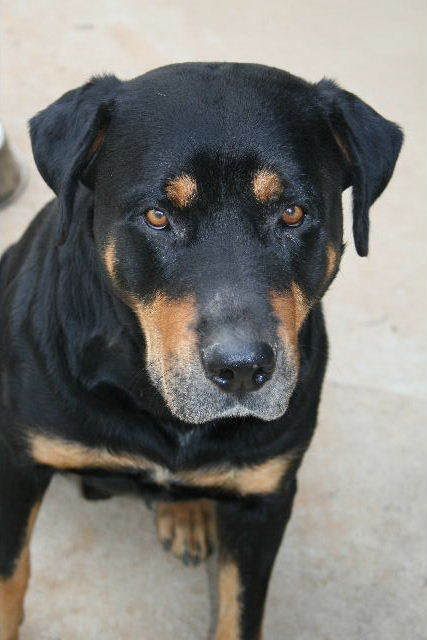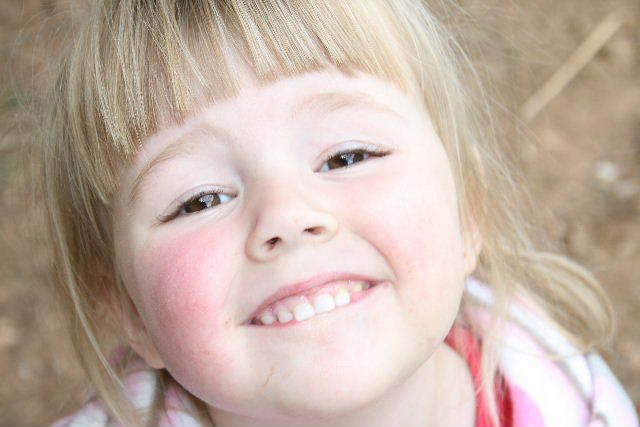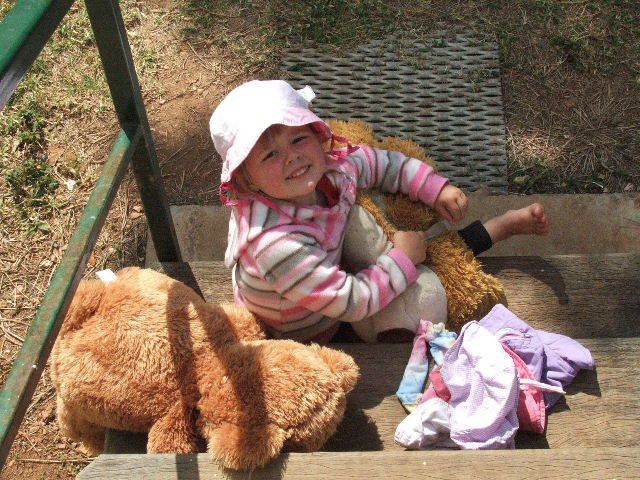 this is what Charlotte was doing when we were chatting Belinda. ;)
Also managed to photograph a few pages.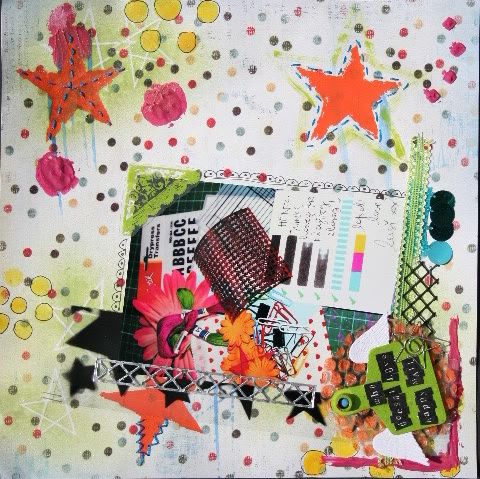 Challenge over at Scrapboxx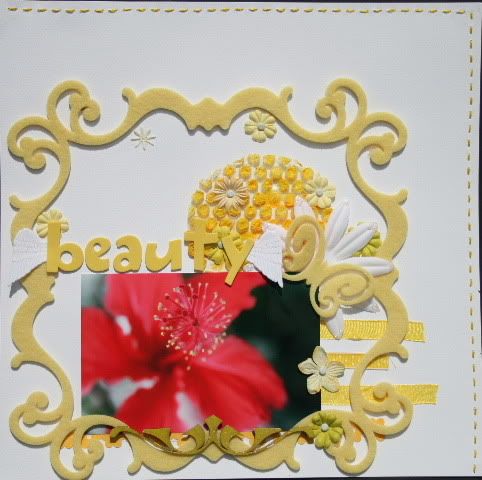 White With 1 Challenge
Using some of the new kit from Scrapbook Fantasties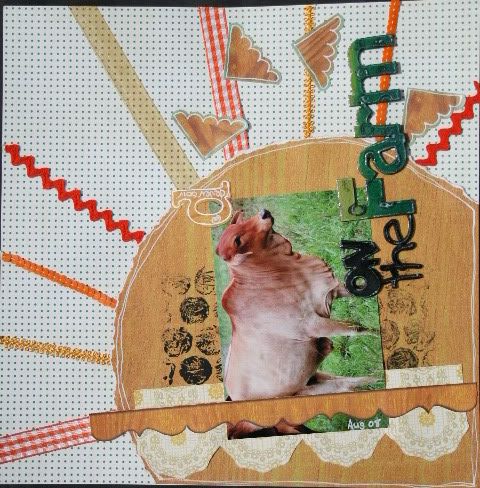 And another using the new Scrapbook Fantasties kit.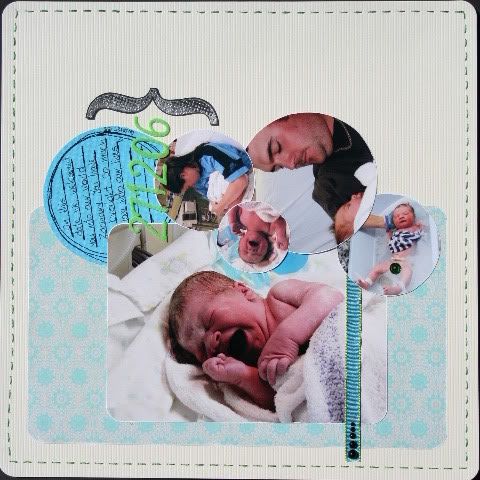 This is what I'm teaching on Saturday. Nice and simple.
And a fun double.
Think that's about it for the week. :)
See ya
Nicxx