Hmmmm,
So what's happening????
I've not been up to much, just taking some time out for me.
Getting larger and larger. Getting ALOT of Braxton Hicks, and ALOT of movement. Bubba is going well I think. Have an antenatal appointment tomorrow, more blood and another Anti-D injection. Only just started getting some things together yesterday, yep I know, BAD. Some days I totally forget that I'm even pregnant. Suppose it's just because I don't get and of the yucky pregnancy side effects, and thankfully I haven't gone to balloon status like I did with the other two, I can even still wear my rings, wasn't able to do that at 34-35 weeks with Char or Zac.
Got the nesting thing happening too. Which is good for the house. Think I should be doing a few things today since the kids have run off with my dad, hehehehehe. They love doing 'big work' with him, and good thing for washing machines, except for the grease and oil they get over themselves and that won't come out. Such is life I suppose, glad we live in the sticks and no one sees what little grots I do have for children.
Have done a little scrapping, but it's mostly stuff that I can't share at the moment, which kinda sucks.
Will throw in the few pages that I am able to share though.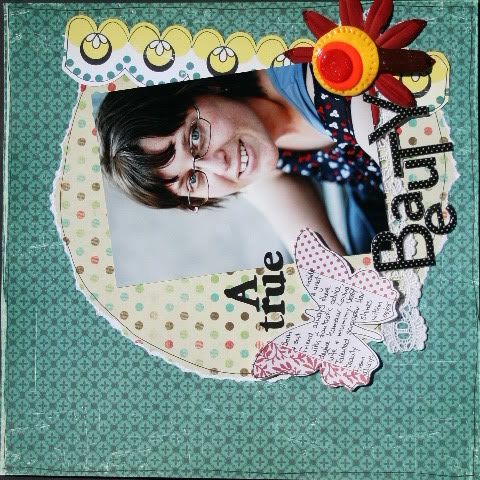 LOVE this photo of Julie.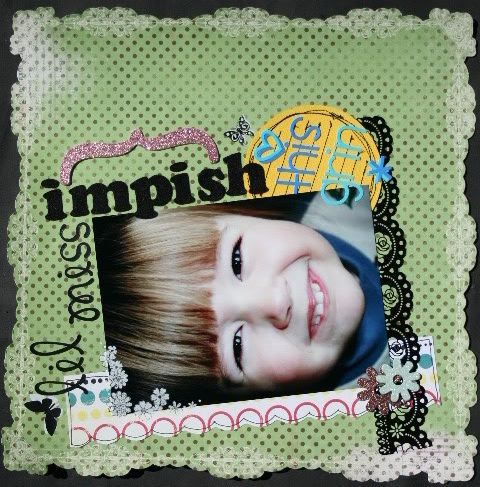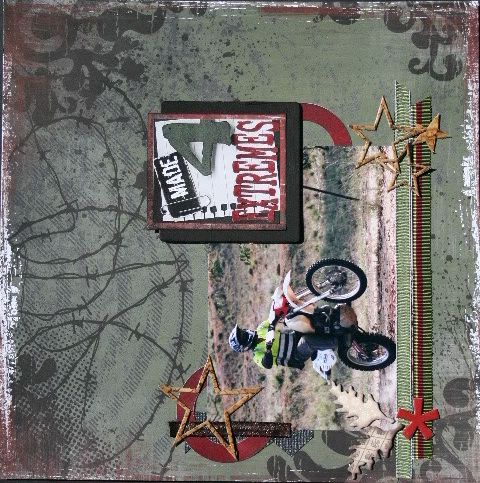 Using some more of SCRAPBOOK FANTASIES August kit.
And here is my sneaks for my next class, which in actually next weekend. Damn it's come around quick.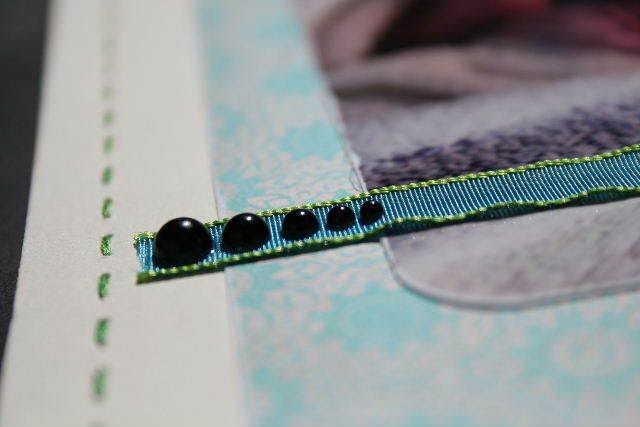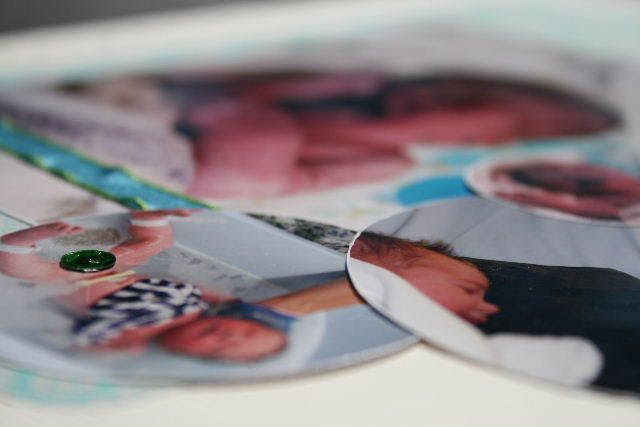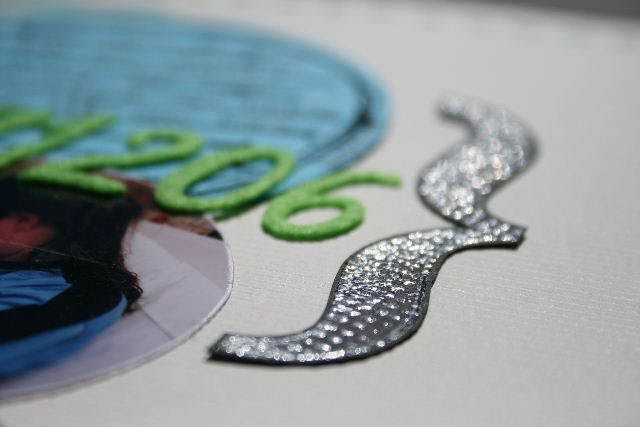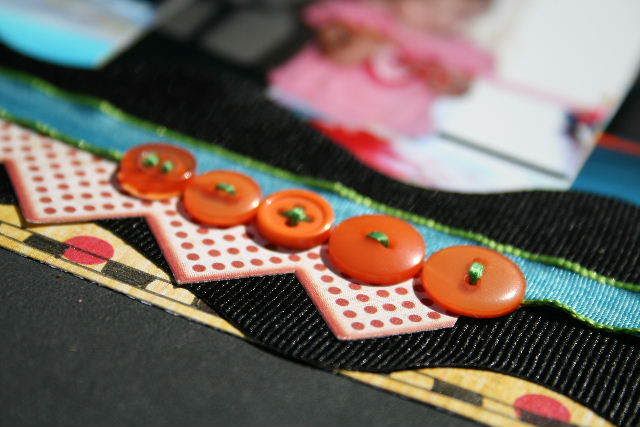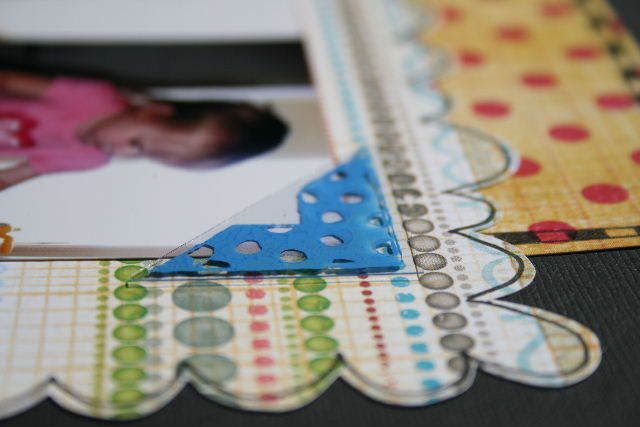 Kids are fine. Crazy, and sometimes doing my head in but mostly they are good little cherubs.
We've done abit of cooking, they love Gingerbread, so we've made that a couple of times. Think they like the raw dough more than the cooked, hmmm don't half take after me. LOL. I could live on raw biscuit dough.
Do have some pics to show but I haven't resized them and right now I think I better get back to trying to finish off a few scrap related projects or get some cleaning done.
Nicxx