I'm not doing much, just tweaking with my Blog and having a bit of a looksie around the web.
Thought I'd post a couple of my latest pages.
I made this is for one of my friends Grandmothers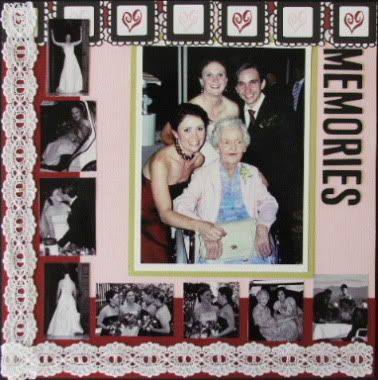 Just another of Charlotte when she was little.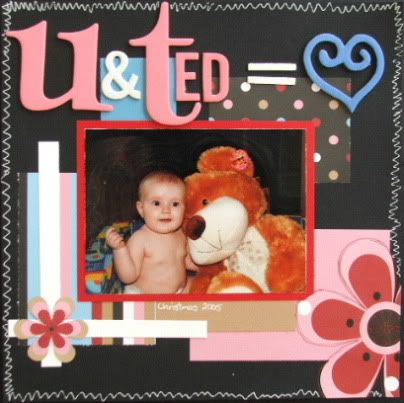 One I did for the April Sketch Challenge at Scrapbooking Memories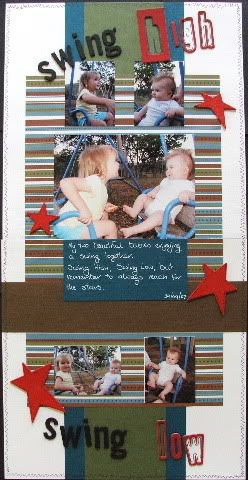 Another for my friend, this one is for her mother.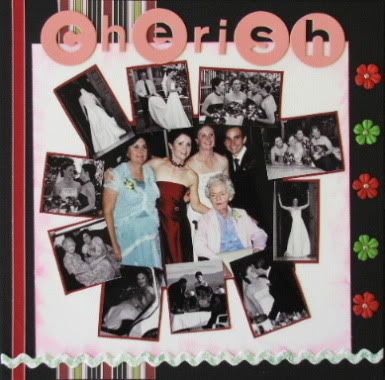 Last but not least, one of my Darling Little boy Zac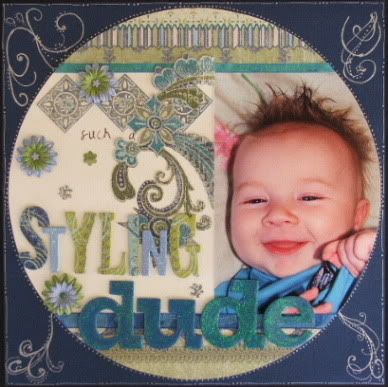 That's all from me tonight.
Nicole