Well since I didn't get anything in the mag, I can show it all :)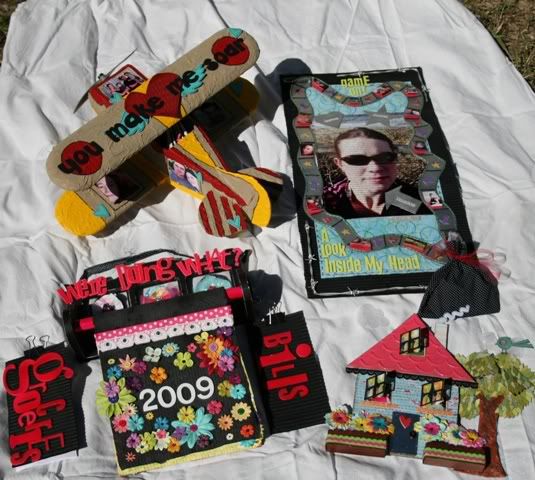 *****************************
My single - HOME SWEET HOME
Is all interactable, the door opens, the windows open, the flowers pull up with quotes, there is flaps on the tree, the roof folds down with journalling, and the whole house folds out with more photos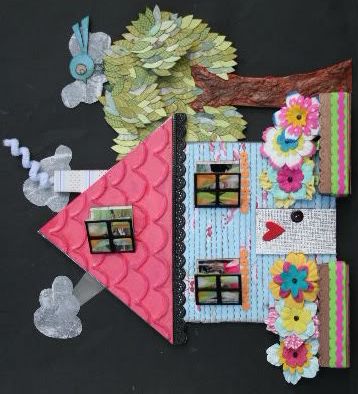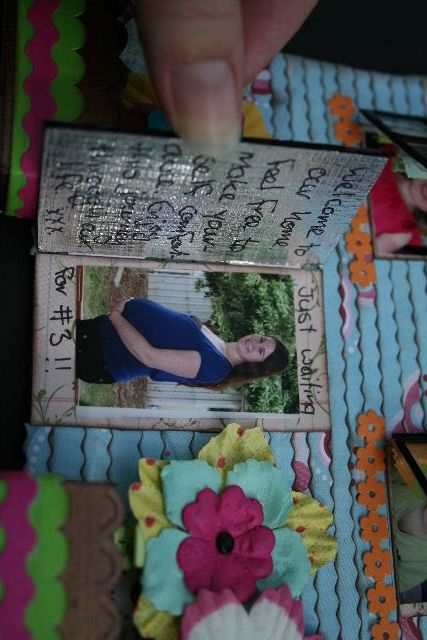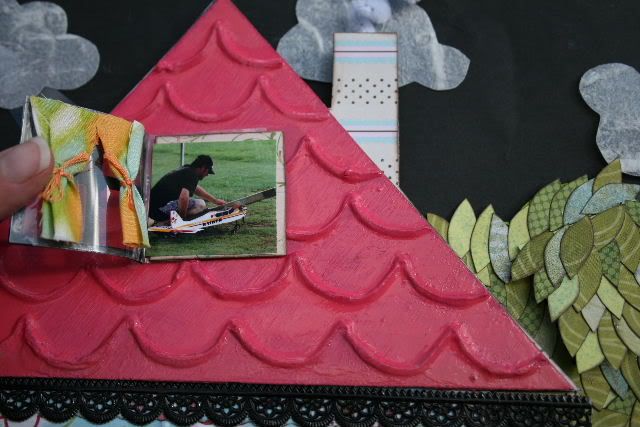 **************************
My Double - A LOOK INSIDE MY HEAD
Thought I'd push the boundaries a little and I created a vertical board game, all the cards have my Hopes, wishes and dreams on them, and also under all the photos there are more.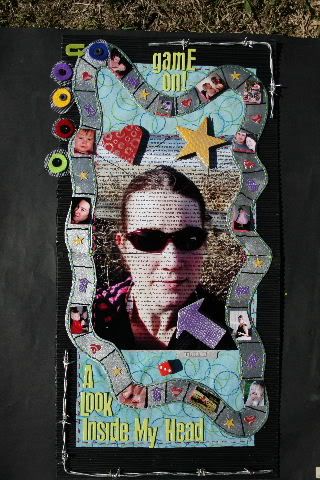 **************************
My Keepsake - YOU MAKE ME SOAR
As you could guess it's for Luke, scratch built plane which I love, the top wing lifts up to reveal the mini album inside.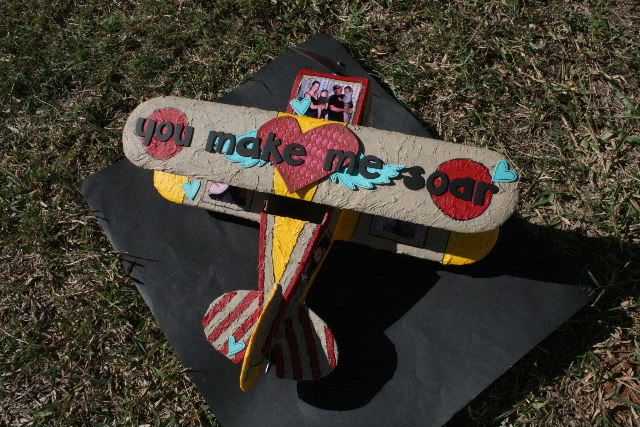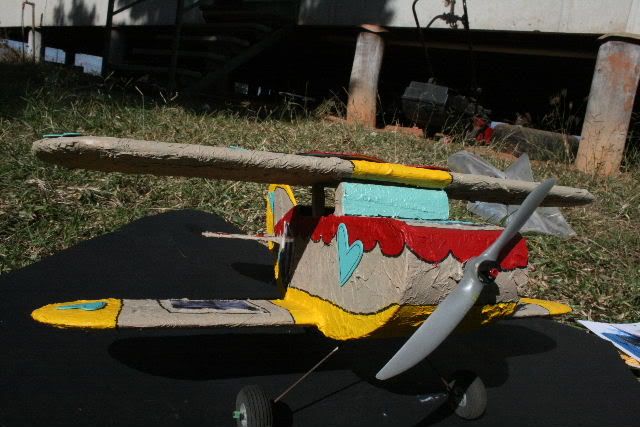 Mini Album
*********************************
Calendar - WE'RE DOING WHAT
All based around a paper towel holder/dispenser, the pages are made out of water colour dyed paper towel, and off the sides there are two hangers one for groceries and the other for bills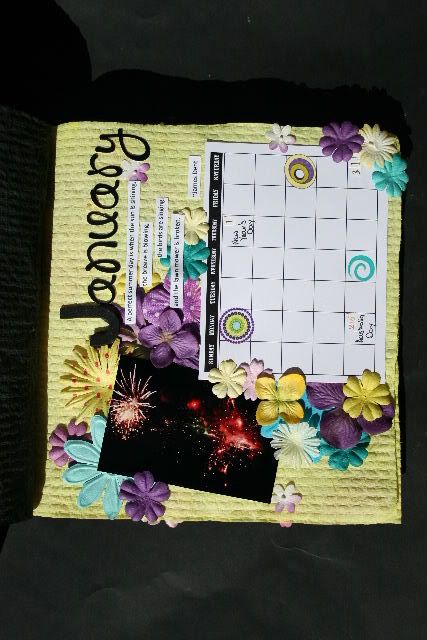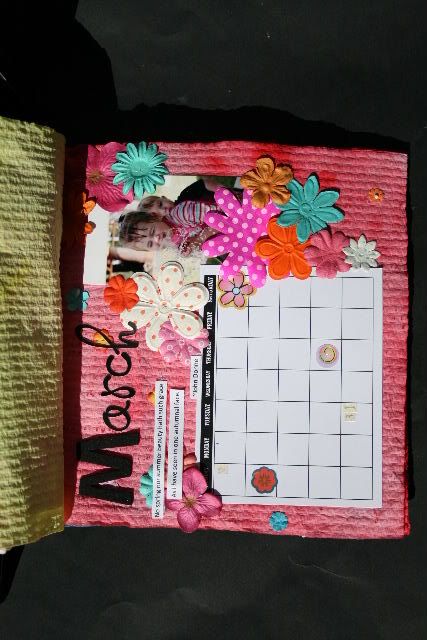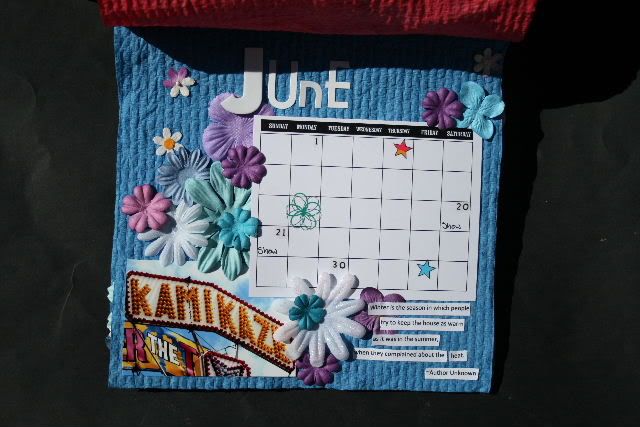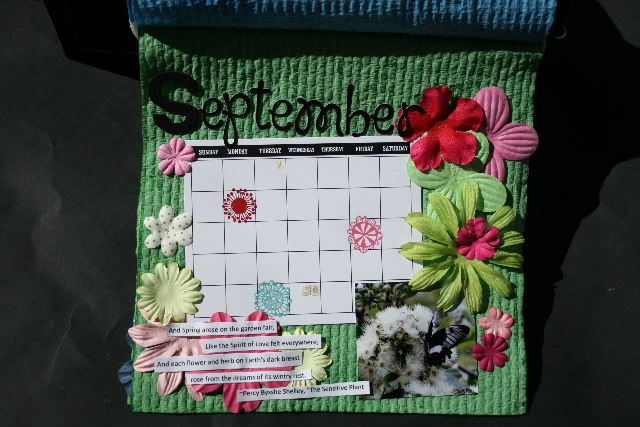 So that was my hard work. I love it all, took a long time to do and I'm totally proud of my effort.
Can't wait to see the projects that the new MASTER'S have created.


So what do you all think???

Edited to add if you want to see the pics better just click on them. :)