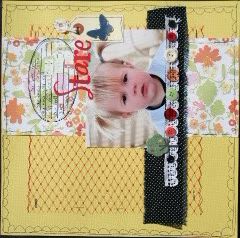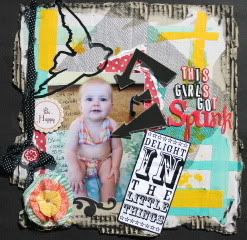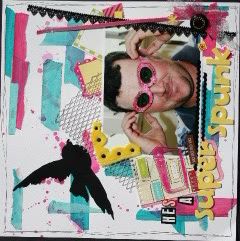 Awesome technique from
Scrapboxx
taught by Leeann Pearce.
Have to say I'm totally addicted to this place at the moment. you should go and check it out, has had a HUGE makeover, so much fun.
So that was my scrapping weekend. Been working on a couple of page for my first class, I'll upload a few sneaky's when I get them done, but if your in the Rocky area, I'll be teaching at
Scrap'n'Scrap
on the 26 July. Two page workshop, which hopefully should be fun.